9th May 2011
When Alexander McQueen died, a tiny part of the thing that makes fashion fabulous and beautiful died too. In the fashion world of the last decade, other than the palpable grief that accompanied the passing of Yves Saint Laurent, nothing else came close to the dispair that met McQueen's untimely, pre-mature death. This is a designer who was, if not universally understood, universally admired and loved for his otherworldly vision. A little more than a year after his death, his name is making headlines again, partly thanks to his incredible legacy and partly due to Sarah Burton's ability to continue it.
Last week, when Princess Kate (or the Duchess of Cambridge) finally unveiled her top-secret wedding dress, she delighted speculators with her choice of a classically elegant Alexander McQueen gown with exquisite lace details and a full, sweeping train – definitely fit for a fairytale wedding. Burton also created the gorgeous Maid of Honour dress for Philippa Middleton, the princess' sister. Dressing the newest member of the British royalty for the most anticipated wedding of the century (as yet) has shot the McQueen brand further up into the stratosphere of fame, if that is even possible.
Considering the exponentially heightened interested in Alexander McQueen, it seems to be the perfect time to launch a retrospective exhibition on the designer's life work. And that is precisely what the Costume Institute at the Metropolitan Museum of Art did with Alexander McQueen: Savage Beauty, which will run from 4th May to 31 July 2011. If you are lucky enough to be in New York during this period, this exhibition featuring more than 100 of McQueen's most iconic creations, is an absolute must-see. If not, we offer you a sneak peek into McQueen's brilliant brand of dark romanticism with these images.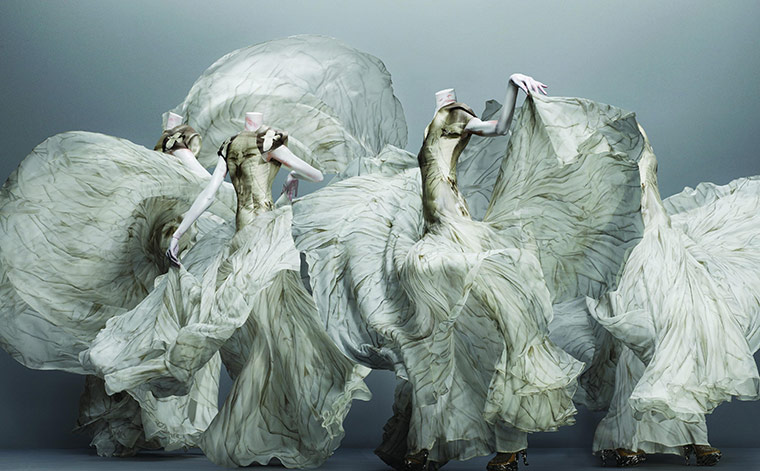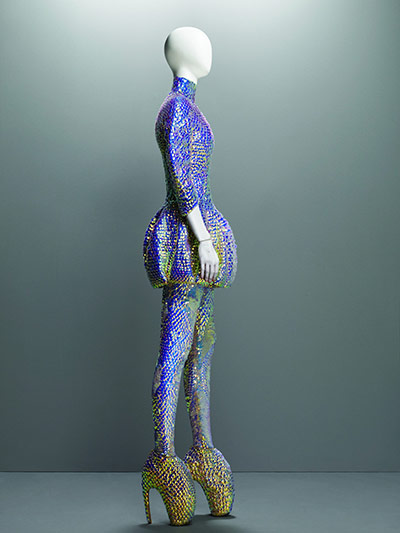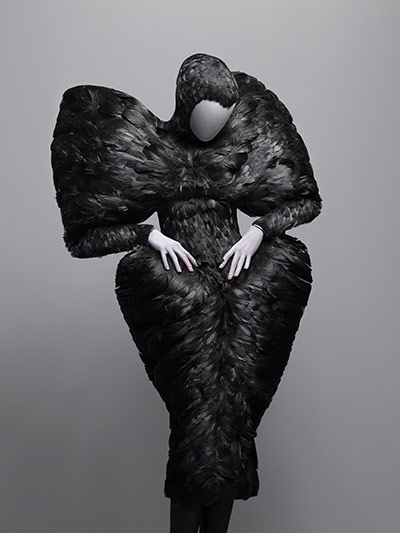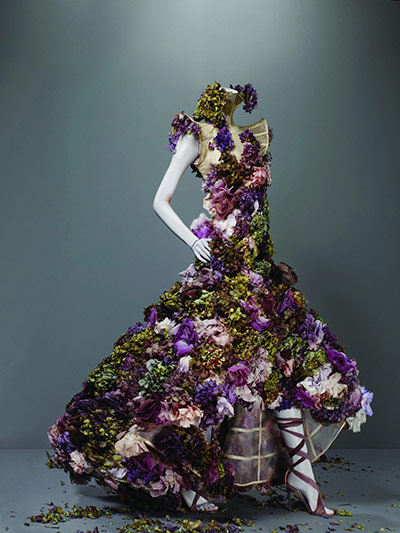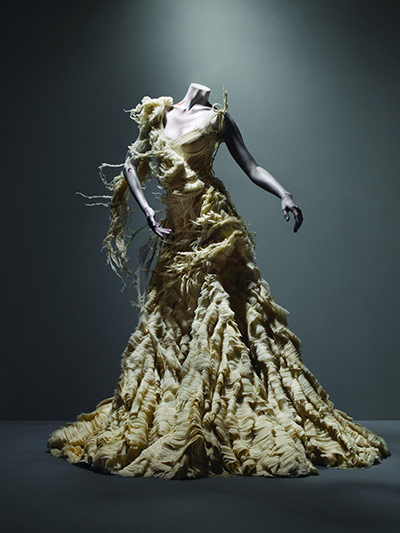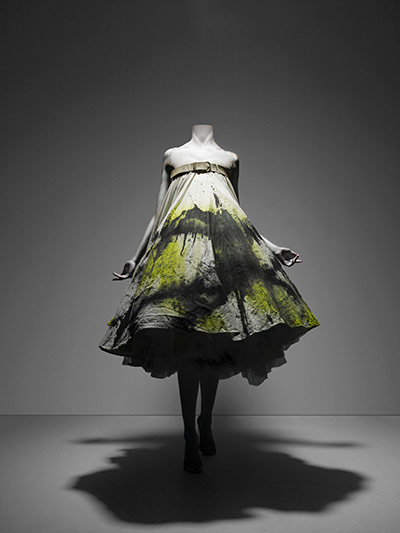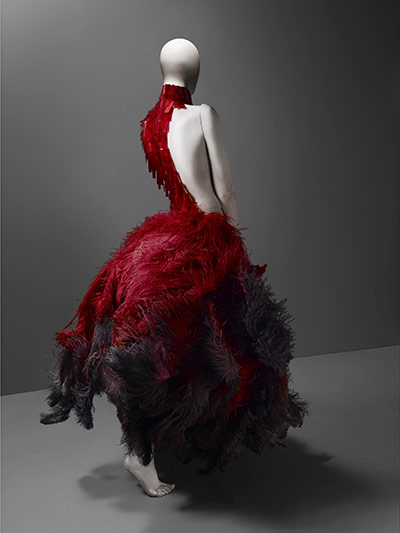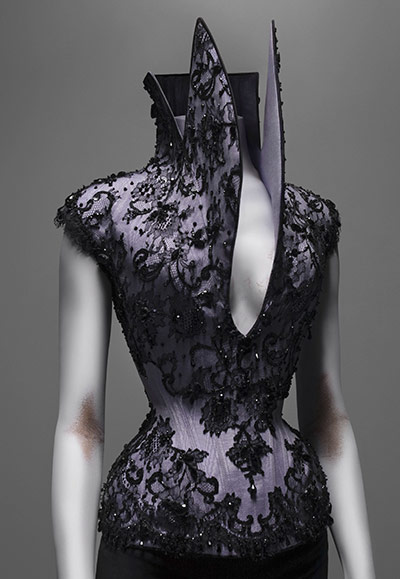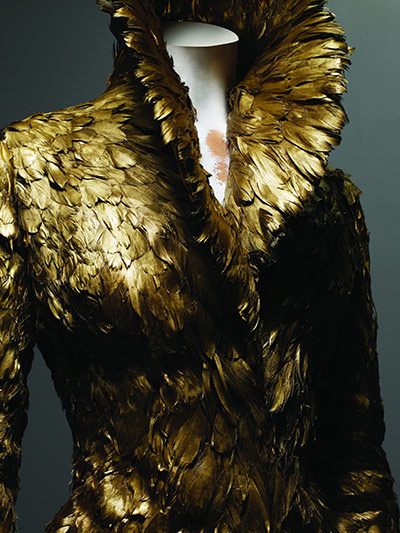 (Pictures from Guardian UK)
For the die-hard fans, be sure to get your hands on the coffee table book of the same title that accompanies the exhibition over here.
By Dottie Tan